WE ARE NOW ON OUR NEW WEBSITE.   http://FunGraphix2009.tripod.com

 

ANY AND ALL SUBMISSIONS MUST NOT CONTAIN ANY WATERMARKS OR NAMES.  WE WANT VOTING ON THE GRAPHIX NOT THE FRIEND.  I WILL ONLY TAKE SUBMISSIONS TO 

powmiaangel@gmail.com

  VOTES MUST ALSO GO TO THAT EMAIL ADDRESS.  ANYTHING SENT TO A DIFFERENT MAIL ADDY WILL NOT BE SUBMITTED NOR COUNTED AS VOTES.

NOW ACCEPTING SUBMISSION

S

FOR THE 

 
TO SUBMIT AN ENTRY, EMAIL IT TO ME HERE.
Upon making a graphix you wish to submit, EMAIL IT TO ME PRIVATELY ONLY. Group sending will disqualify that entry.

The submissions MUST NOT contain any names or markings as to who made them. The voting consists of preference on the GRAPHIX, not friendships. Submissions will be placed on this website with corresponding nos. On Voting Day you will find a link to an email address. To vote, you merely click on the link, a blank email addressed to me will pop up and you fill the subject line with the no. of the graphix of your voting preference.

There is NO LIMIT on the no. of submissions you can send me.

JUST REMEMBER, SEND PRIVATELY TO ME, DO NOT INCLUDE A WATERMARK OR NAME OF CREATOR AS THIS WILL CAUSE YOUR ENTRY TO BE DISQUALIFIED.

Thank You and have FUN WITH YOUR GRAPHIX!!
If anyone is EVER interested, you can contact me via email and tell me what your interests are in all-ready made up graphix and in images, backgrounds, tubes, etc. For about $5.00 I will burn you a cd of what I've got. Once your check or money order reaches me, as always....shipping and handling are free. If there are only a few graphix that you're interested in, I'd be more than happy to send them to you FREE via email or pando, etc. Just ask!
CAYLEE MARIE ANTHONY, SAFE IN GOD'S HANDS NOW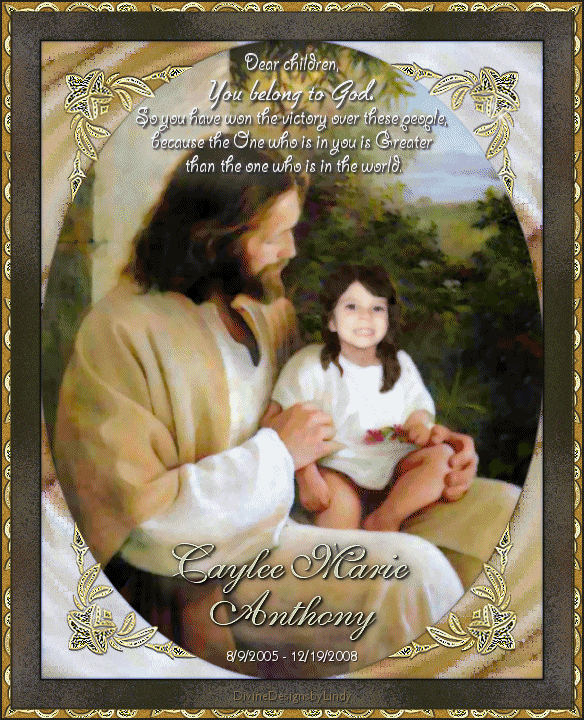 8/9/2005 TO 12/19/2008 created by ladyice@ncable.net.au
As our country grieves the death of yet another innocent,
I wanted to make this memorial letter,
To remind us all that God is STILL in control.
May we continue to trust in Him, who loves us, above all else.
May God hold her in the palm of His mighty hand.
Sending prayers out to her family...
Xox
Lindy
"In the sweetness of friendship let there 
be laughter, and sharing of pleasure."
-Kahil Gibran-
Caylee is now at Rest
Safely in the arms of Jesus 
He is Our Savior
12/19/2008
snagables only
enjoy!
Too Late for Vote but GORGEOUS!!!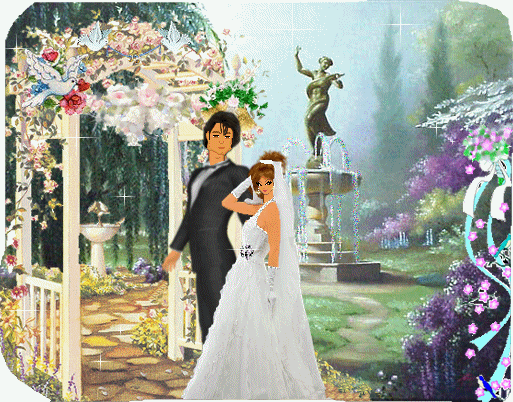 For more, email Pamela pammy361968@yahoo.com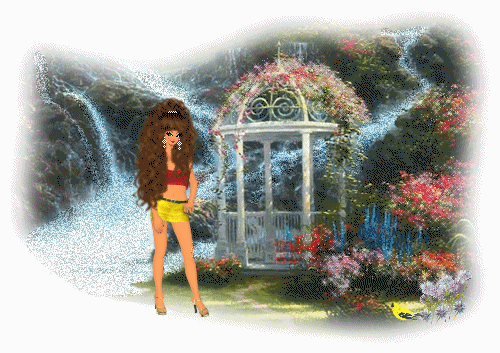 SNAGGABLE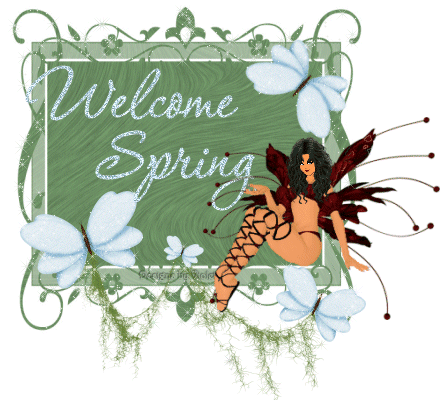 THANK YOU VIOLET
ONE VOTE PER PERSON PLEASE.
YOU CAN ONLY VOTE ON 1 (ONE) GRAPHIX TOO!
Upon clicking to vote, merely place the number of the graphic you are voting for in the subject line and hit send. You will receive an email from me notifying you that I received your email and it was counted. If, for some unknown reason, you have NOT received this notification email by midnight, LET ME KNOW!! One vote could make the difference for someone.

Once again, although voting and particpation are not REQUIREMENTS, it is HIGHLY ENCOURAGED that you DO VOTE as those who have submissions have put alot of hard work into their efforts and deserve the 2 seconds it takes to vote.

THANK YOU!